Die With Me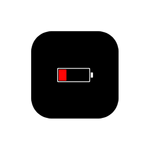 Die With Me est une application de chat que vous ne pouvez utiliser que lorsque vous avez moins de 5 % de batterie.
Entrez dans le chat remplie de personnes dont la batterie est faible.
Mourez ensemble dans une salle de discussion sur le chemin de paix hors ligne.